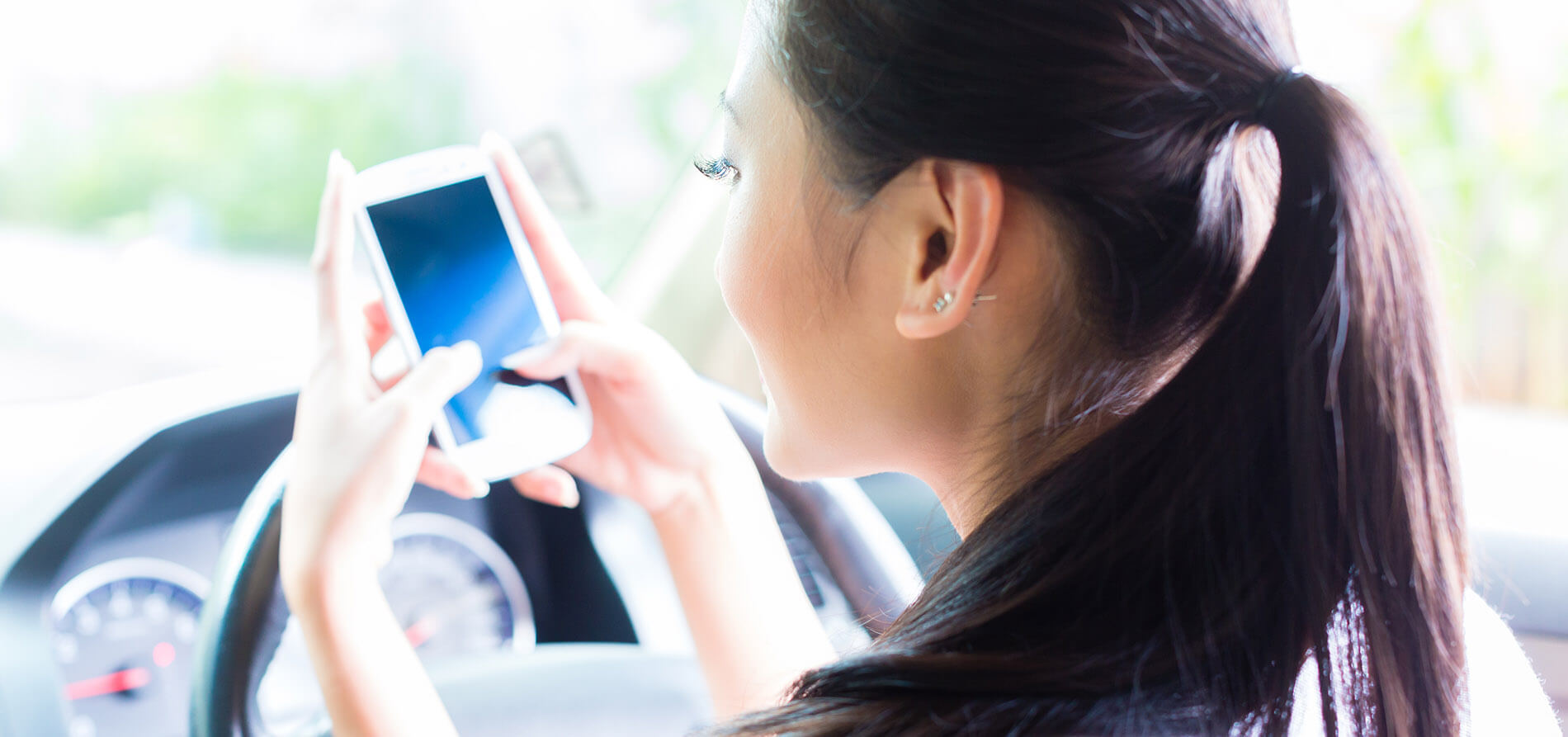 Traffic Offenses in Washington, D.C.
No Permit
In D.C. is it illegal to operate a motor vehicle without first having obtained an operator's permit, learner's permit, provisional permit, or a motorcycle endorsement if operating a motorcycle.
Penalty: For a no permit offense, a person can face up to 90 days in jail and/or a $500 fine.
Operating After Revocation (OAR)/ Operating After Suspension (OAS)
In Washington, D.C. it is illegal for a person to operate a motor vehicle while the person's operating privileges were either revoked or suspended. It is important to note that it is not a defense that a person did not know his or her operating privileges were revoked or suspended at the time of the offense. However, the government may be required to prove at trial that they provided "notice" of the revocation or suspension to the individual.
Penalty: A person found guilty of operating after his or her driving privileges were revoked or suspended faces up to 1 year in jail, a $2,500 fine, or both. In addition, the DMV will assess 12 points to the person's license and automatically revoke the person's license each time there is a conviction for OAR or OAS.
Contact Us
If you have been charged with a traffic offense in Washington, D.C., contact us or call (202) 403-2292 to speak with a qualified lawyer to handle your case.
Other Practice Areas