If You Have Been Served WIth A Temporary Protection Order, You Need A Solid Defense In Court
A good protection order defense attorney will make sure that you don't suffer through:
The inconvenience of a stay-away order,
Being humiliated in court by false accusations,
Having your child or children wrongfully taken away from you, or
Having someone use you for your finances because you were the primary breadwinner in the relationship.
If any of these situations apply to you, then you need a top-rated D.C. civil protection order (CPO) defense lawyer today.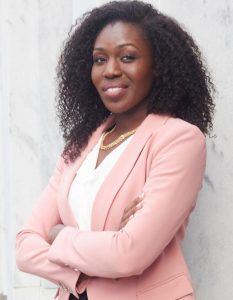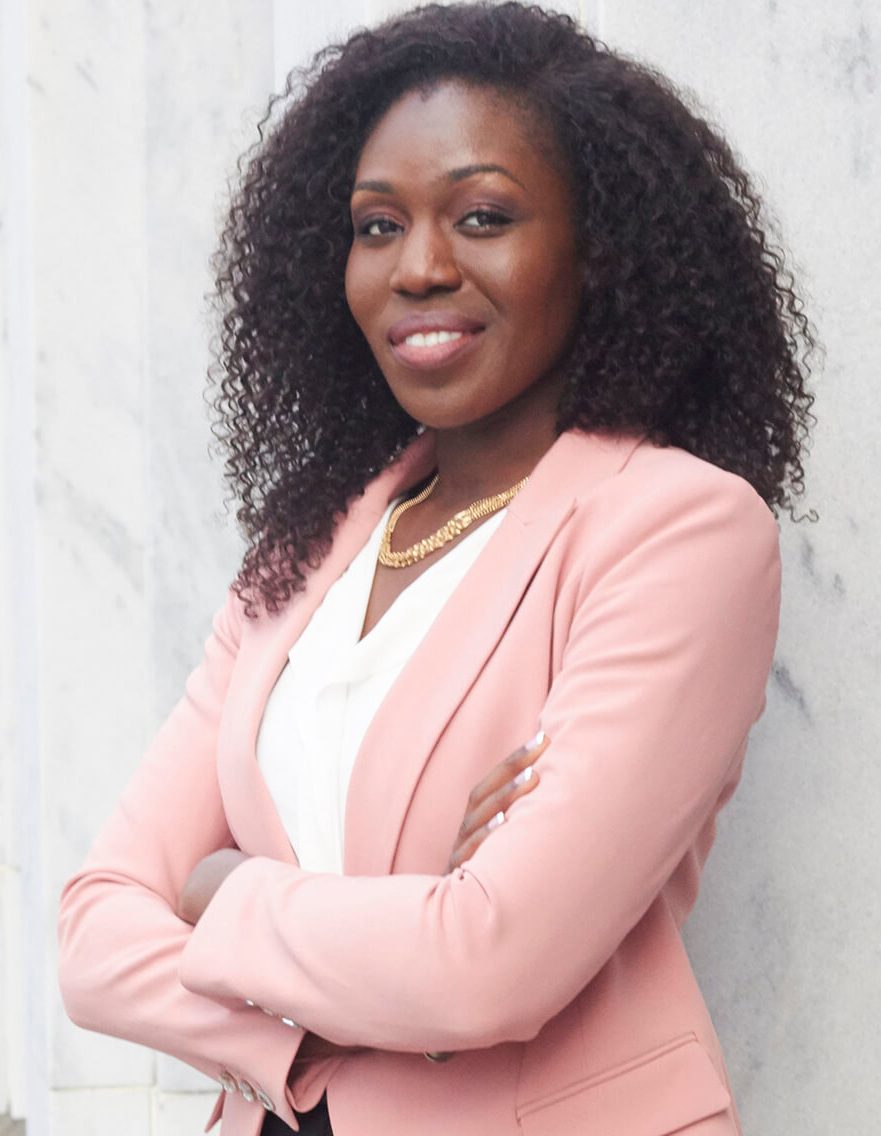 We Are DC's Premiere CPO Law Firm
Getting served with a temporary protection order (TPO) can be a stressful experience. It inconveniently forces you to appear in court. Don't show up to court empty-handed. When you appear with the guidance of a lawyer, you now have the upper hand.

You should not be subjected to judgment from others just because a previous relationship didn't work out, or because you and a family member are estranged from each other.

Let's use our premiere legal expertise to effectively handle your CPO case. We are prepared to handle the toughest of all situations.
What Our Previous Clients Say About Us:

"Attorney Akintoye is a fantastic and highly knowledgeable attorney. I've never met an attorney who actually listens like she does! I reached out to her for a sensitive legal issue. Not only did she give me a solution, but she provided me with the much-needed relief that I needed. She is very respectful to her clients and truly listens when you speak to her. If you have a legal issue in DC, she is the attorney to contact. I highly recommend her, hands down!"
"Attorney Hannah Akintoye is very professional in her services. She knows the law relevant to the case! Her presentations are on point and very persuasive. Her knowledge reveals her level of comprehension of the task at hand. I am very satisfied and pleased with having her to represent me! I would recommend her to anyone in need of legal representation or advice. Her services are excellent and professional!"
"… Hannah was amazing. Never made me feel different or judged, she was always honest and open with communication. She made me feel so comfortable through a scary process and I knew I could count on her the whole time. If ever in trouble, she is my lawyer!!!!"
Is A Cross-Petition Right For You? You May Qualify If:
Someone filed a protection order against you before you could file your protection order against them
The person who filed a CPO against you has threatened, harassed, or assaulted you within the last 3 years
The person who filed a CPO against you has stalked you within the last 3 years
If any of these situations apply to you, then a cross-petition could be right for you.
Meet Attorney Hannah Akintoye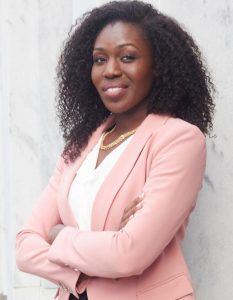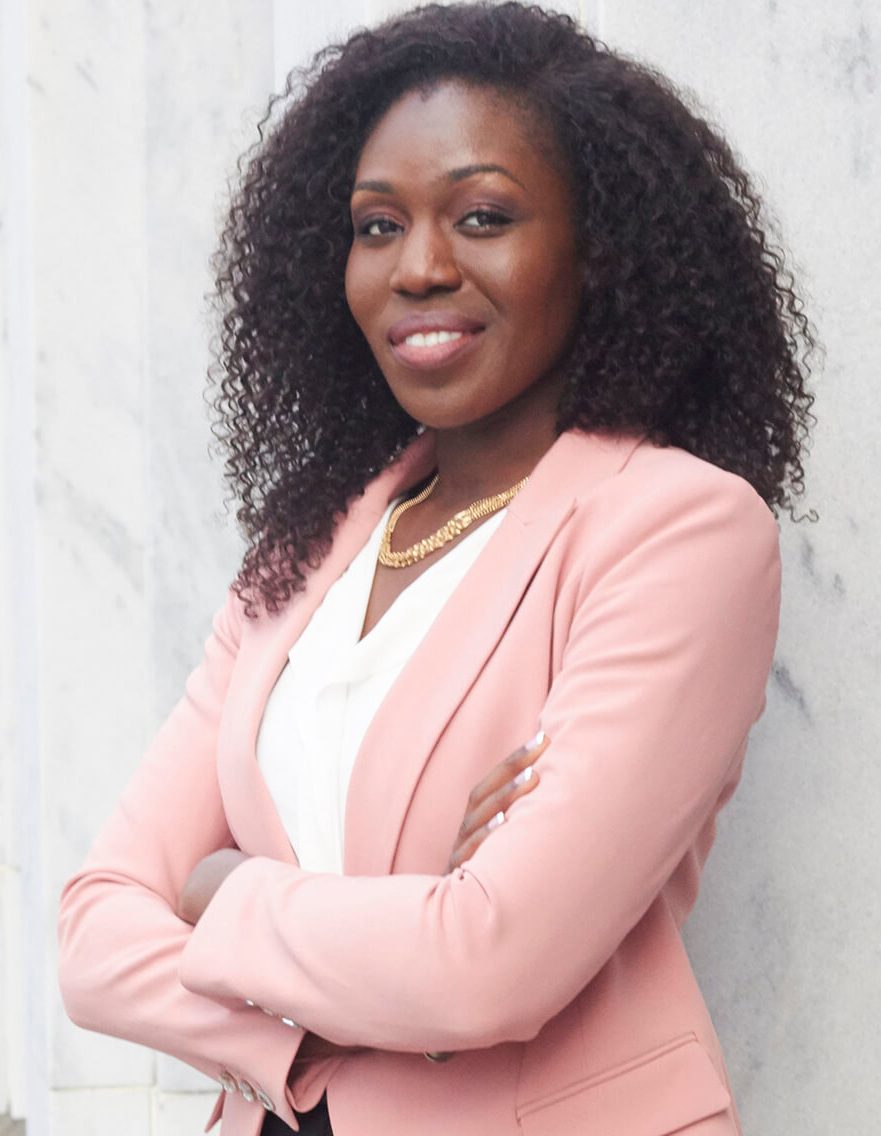 Attorney Hannah Akintoye is DC's premiere record-sealing and expungement lawyer. As the managing attorney at Hannah Akintoye Law, PLLC, Attorney Akintoye is dedicated to achieving the best possible outcome for each and every client. Attorney Akintoye has handled expungement cases since the start of her career and has experienced a wide variety of these unique legal circumstances. Attorney Akintoye advocates for all client needs and as a result, has achieved favorable outcomes for many of her clients.
Attorney Hannah Akintoye received her bachelor's degree from The Pennsylvania State University and went on to attend law school at the University of Pittsburgh School of Law where she obtained her Juris Doctor degree. While attending the University of Pittsburgh, she also completed the necessary coursework to obtain her litigation certificate from the university.
Attorney Akintoye's experience is widespread. She has worked for a general practice firm handling both civil and criminal matters, and has also worked with various public interest organizations due to her longstanding dedication to the community.
Before opening her law firm, Attorney Akintoye also worked for several years in public defense, during which time she has developed advanced skills in courtroom litigation, which she embraces when representing clients in court.
Attorney Akintoye is dedicated to fighting for justice. She takes a diligent approach to every client matter, and strives to obtain the best possible resolution in every case.
At Hannah Akintoye Law, PLLC, We Help You Get Out of Life's Toughest Situations.