WASHINGTON, DC PERSONAL INJURY LAWYER
Were you hurt in a D.C car accident that wasn't your fault? Wondering if you can to afford to pay the medical bills from your car accident?
We are here to help you with your injury including:
Car Accident Injuries
Slip And Fall Accidents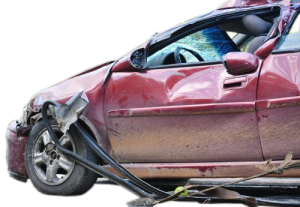 Call (202) 902-9195 To Get A FREE Consultation Today!
ABOUT US
Hannah Akintoye Law, PLLC is a Washington, D.C. firm dedicated to servicing clients in the Washington, D.C. area. We provide representation in criminal defense, personal injury, and DUI and traffic matters. The ability to provide attentive service to our clients across interdisciplinary areas is the bedrock trait of our practice.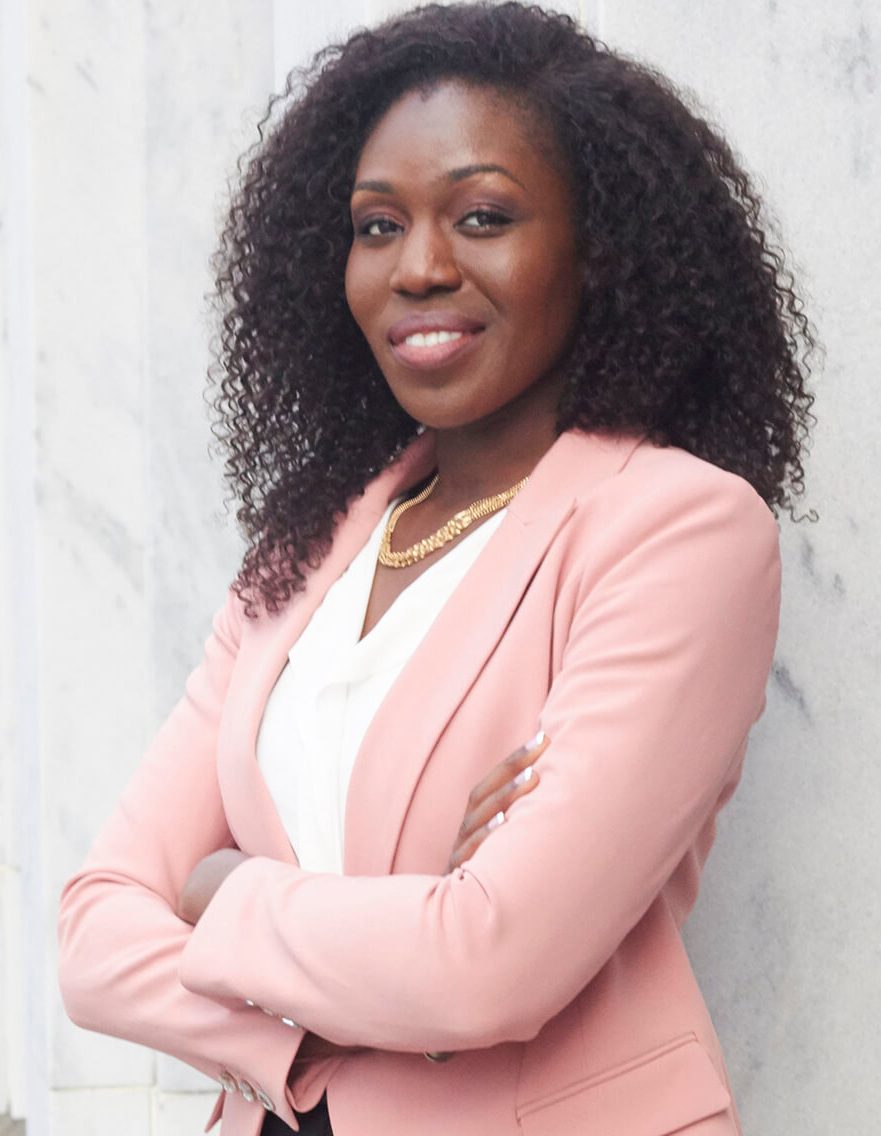 Attorney Akintoye received her bachelor's degree from The Pennsylvania State University and went on to attend law school at the University of Pittsburgh School of Law where she obtained her Juris Doctor degree. While attending the University of Pittsburgh, she also completed the necessary coursework to obtain her litigation certificate from the university.
Attorney Akintoye's experience is widespread. She has worked for a general practice firm handling both civil and criminal matters, and has also worked with various public interest organizations due to her longstanding dedication to giving back to the community.
Before opening her law firm, attorney Akintoye also worked for several years as a public defender. During attorney Akintoye's tenure as a public defender, she maintained an extensive caseload representing hundreds of individuals in jury trial and bench trial matters, and thousands in preliminary hearings. Through her experiences she has developed advanced skills in courtroom litigation, which she embraces when representing her clients in court.
Attorney Akintoye is dedicated to fighting for justice, whether it be a criminal defense matter, DUI, or personal injury matter. She takes a diligent approach to every client matter, and strives to obtain the best possible resolution in every case.
Personal Injury Offenses
The term "personal injury" is the phrase used to describe an occurrence where an individual has sustained some type of physical injury. Often times the injury occurs as a result of the negligence of another individual or entity.
Depending on the type of personal injury claim, there is a statute of limitations that applies to each case. This means that if you do not bring your claim within a certain period of time, you may be prohibited from ever filing suit in court. This is why is it always important to act quickly.
Slip and Falls
A slip and fall is a type of premises liability action. This means that if you fall and hurt yourself on someone else's property or premises, you may be entitled to recover damages if that individual or entity had a duty to maintain their property to a certain standard of care.
Auto Accidents
Involvement in a collision with another automobile or commercial vehicle may cause significant physical injuries, entitling you to damages. Often times, the insurance company on the opposing side will attempt to contact you immediately to obtain a statement regarding the incident or the extent of your injury. Making a statement under these circumstances can potentially hurt your claim. The insurance company may also attempt to settle your case by offering you the lowest possible figure when you may be entitled to much more. Don't be tricked into settling for less than you deserve. Be sure to retain competent legal counsel for your auto accident claim immediately.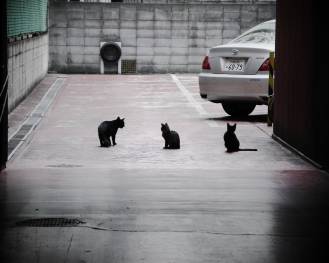 If you or a loved one was injured, it is important to retain an attorney you can trust to guide you through your claim.
Call (202) 902-9195 to speak with a lawyer who will fight for the recovery you deserve.
Reviews
Call (202) 902-9195 to speak with an experienced attorney TODAY!