Are you the Type to Get a DUI?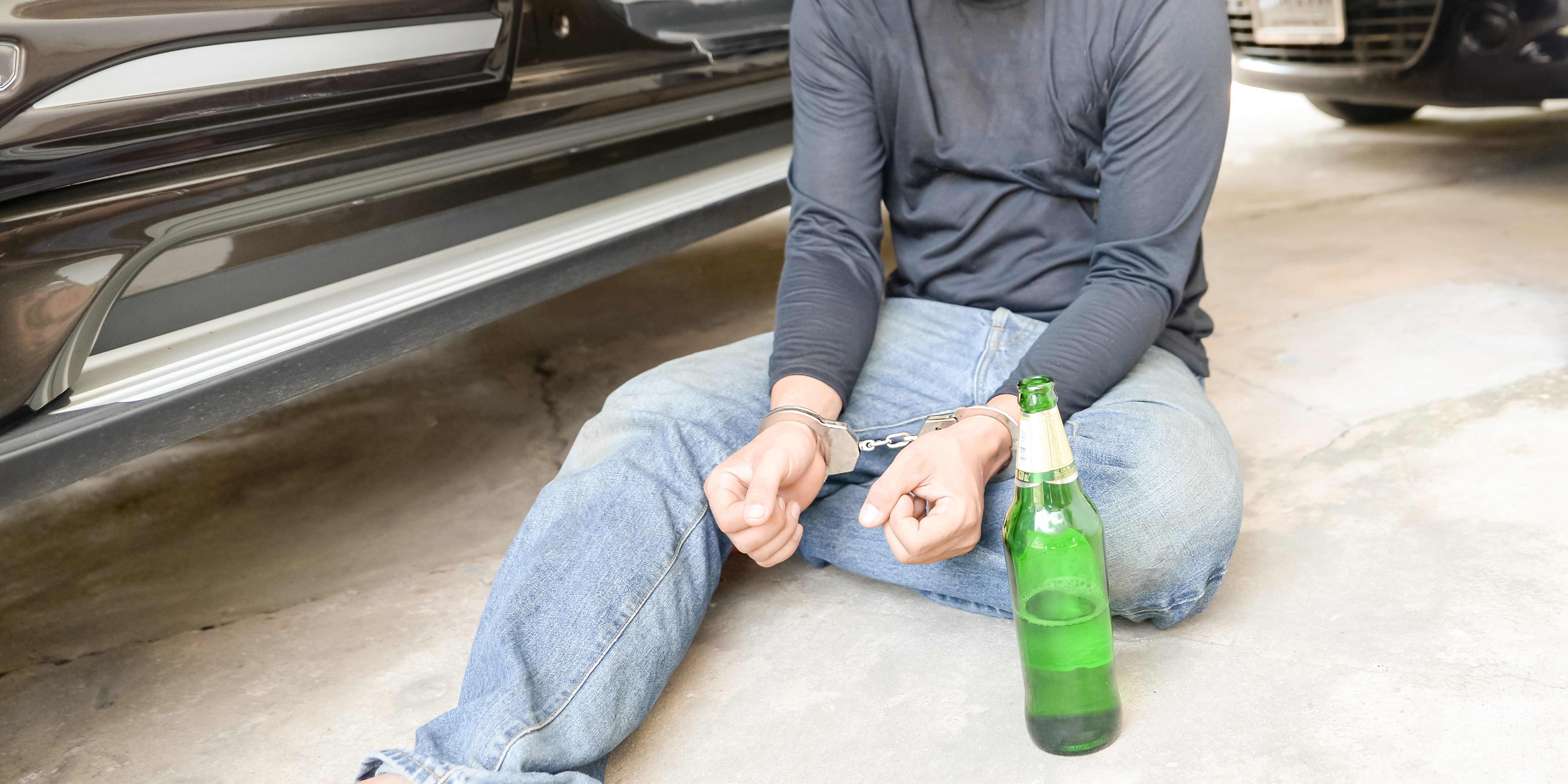 Get your free E-book on the "Top 10 Types of People Who Get DUIs"
Free E-book:
Top 10 Types of
People Who Get DUIs
Do you attend any of the common events that typically land people driving under the influence (DUI) charges?
Want to know if you are at risk of getting a DUI?
This free e-book explains the most common mistakes people make that lead to a DUI arrest, and how you can avoid ending up as the "type" to get a DUI.
You need a copy of this E-book if: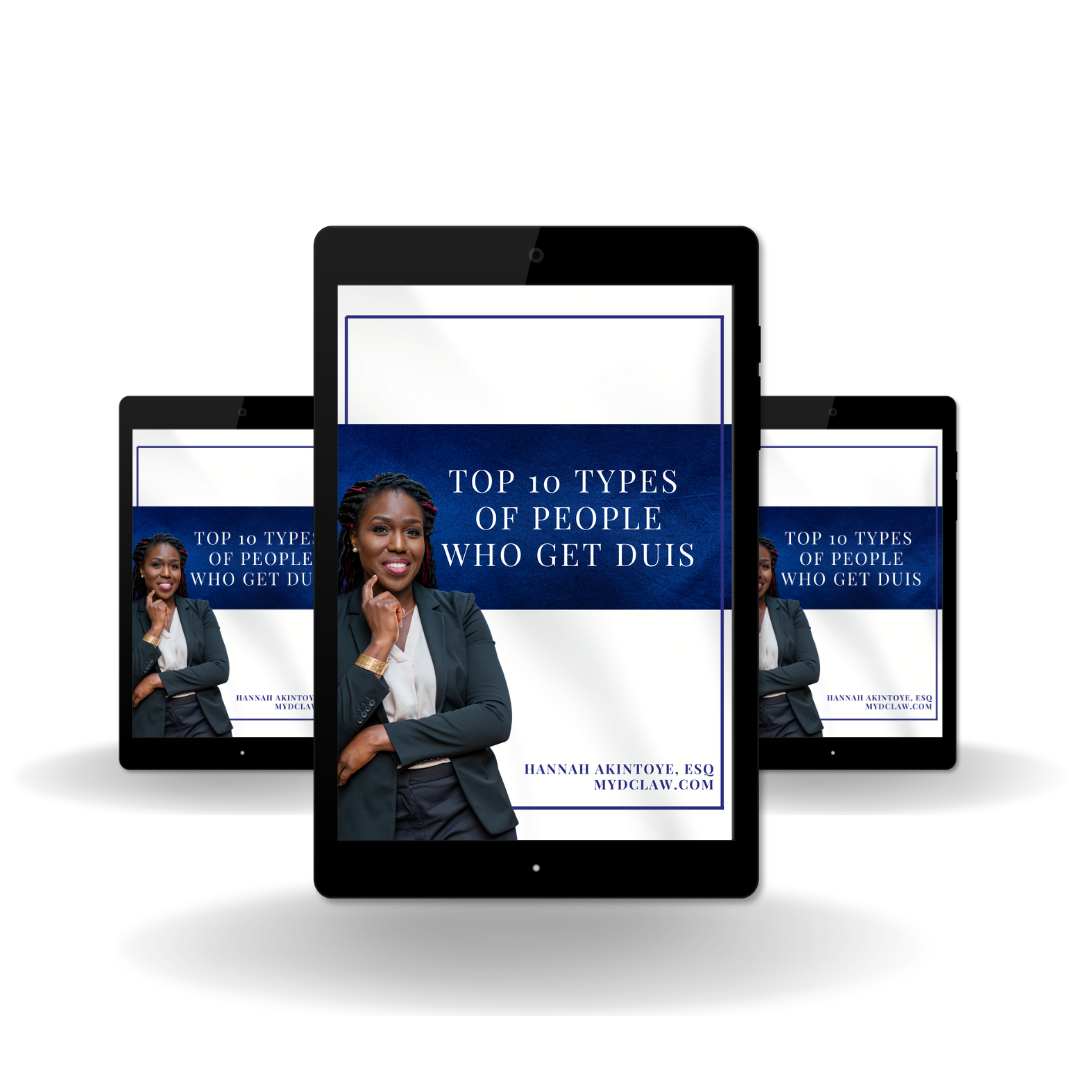 Getting charged with a DUI is no joke.  It can cause you to lose your job, miss out on a promotion, or even face jail time! Plus the court costs, attorneys fees, and the consequences of a suspended license can completely wipe out your finances.
Get your free copy today, so you can live a live of freedom without the worry of getting a DUI
Meet Attorney Hannah Akintoye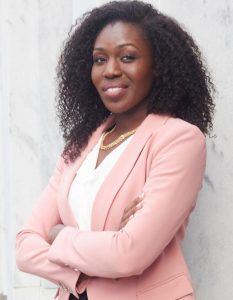 I'm attorney Hannah Akintoye, a leading criminal defense and DUI lawyer.  I have over a decade of experience litigating DUI matters at trial.  In my law firm Hannah Akintoye Law, PLLC,  I've seen the long-lasting effects of how a DUI charge can negatively affect your life.
I'm passionate about making sure that everyday people just like you don't get charged with a crime especially if you can avoid it!  That's why I put out tons of free resources to make sure that you can continue living the life you've worked hard for without letting something as silly as a criminal charge ruin your entire life or career. 
I'm dedicated to making sure that my community is educated about their rights, and that you are equipped with the information you need to live a life free of the stress that comes with criminal charges. 
Join me in my journey to reduce crime rates and to make sure that families just like yours are knowledgeable about their rights!
One more chance to get the E-book Now
At Hannah Akintoye Law, PLLC, We Are Here To Help You Fight the Mistakes of Your Past.